Spark Cyclone
The performance will blow you away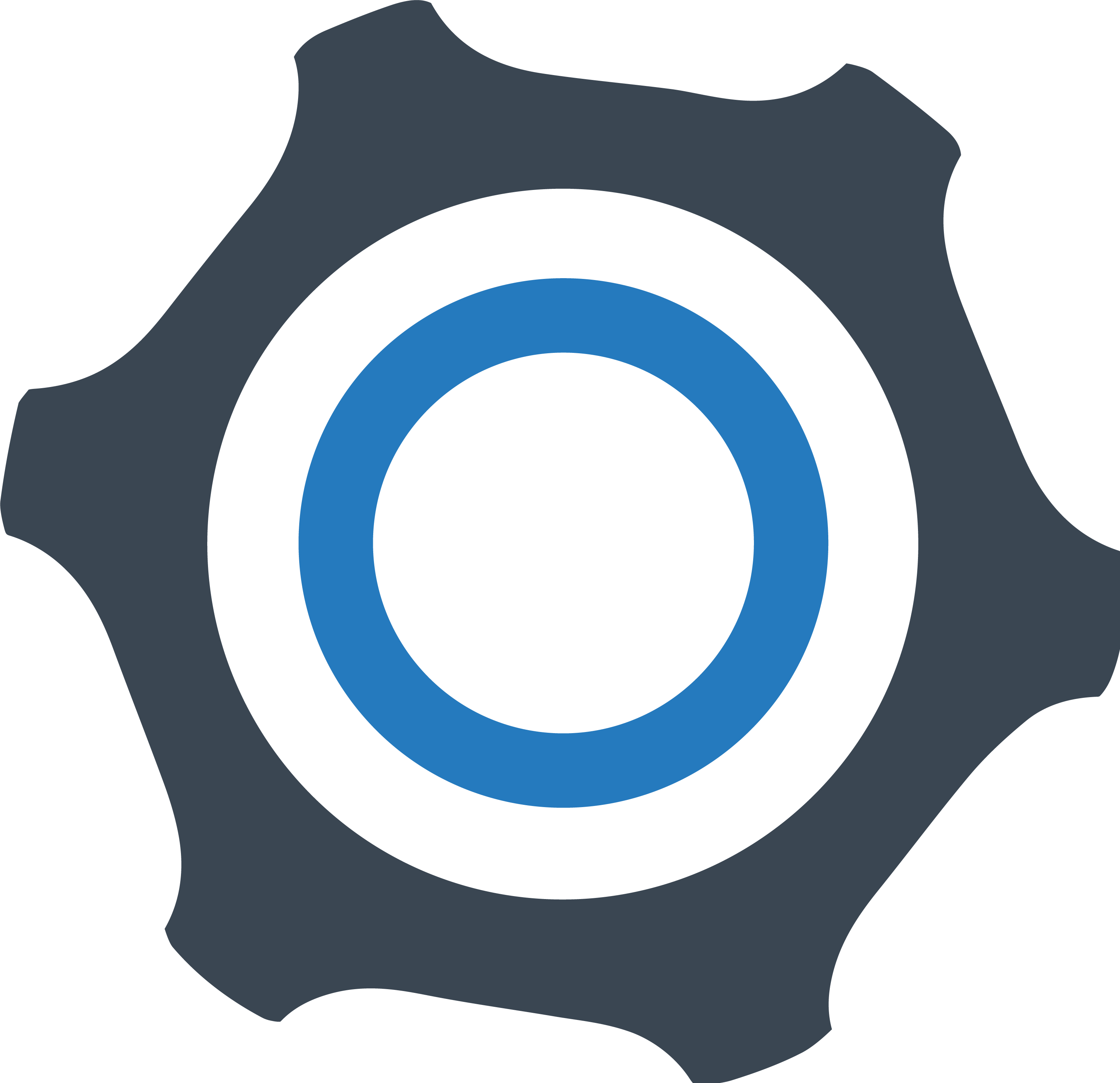 Easy to Configure
Spark Cyclone is designed as a standard plug-in for Apache Spark. Simply adding a couple of lines to your spark-submit command is all you need to accelerate your jobs between 2x and 10x.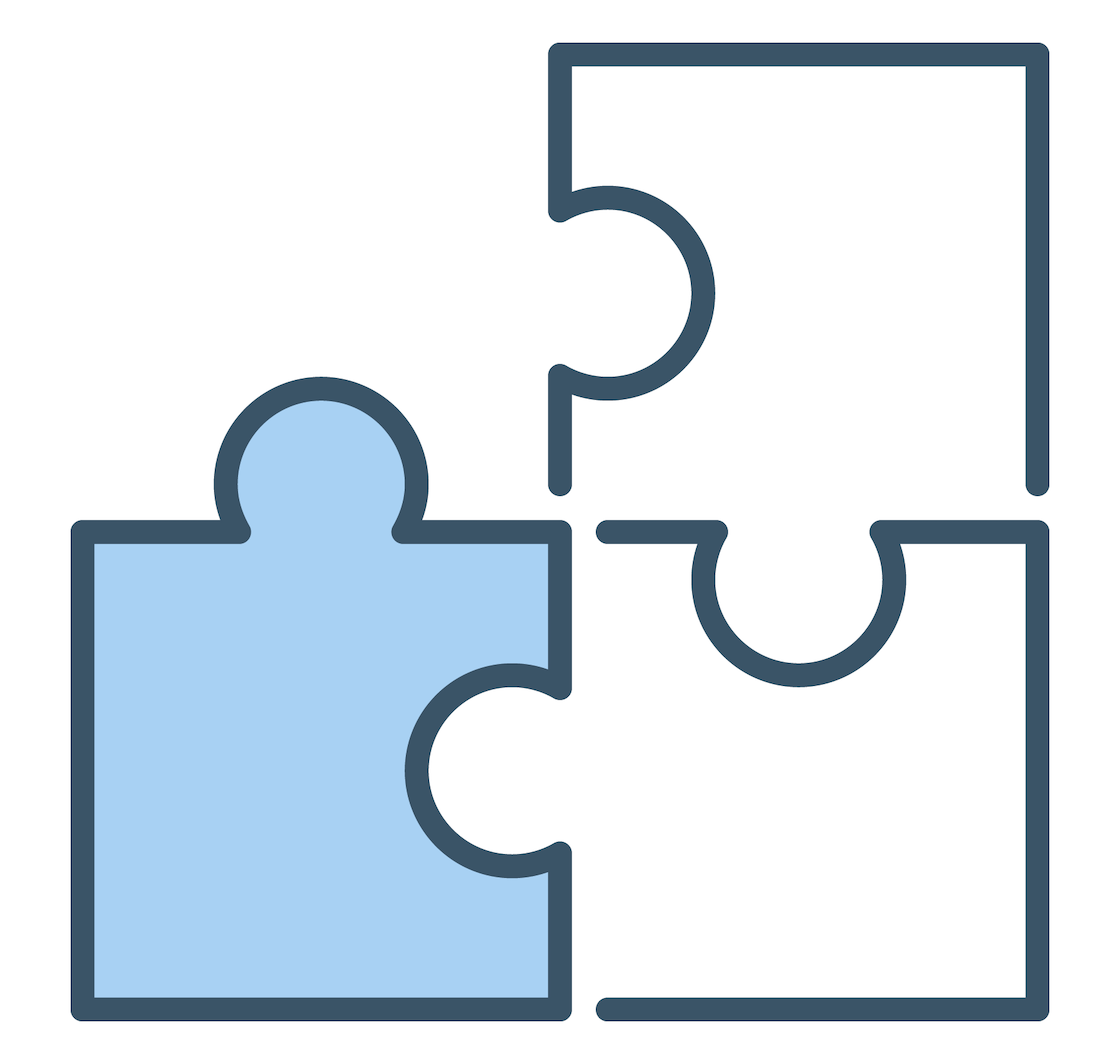 Compatible
The SX-Aurora TSUBASA Vector Engine is natively 64-bit, so you don't have to change your longs to ints, or doubles to float to take advantage of the extra performance.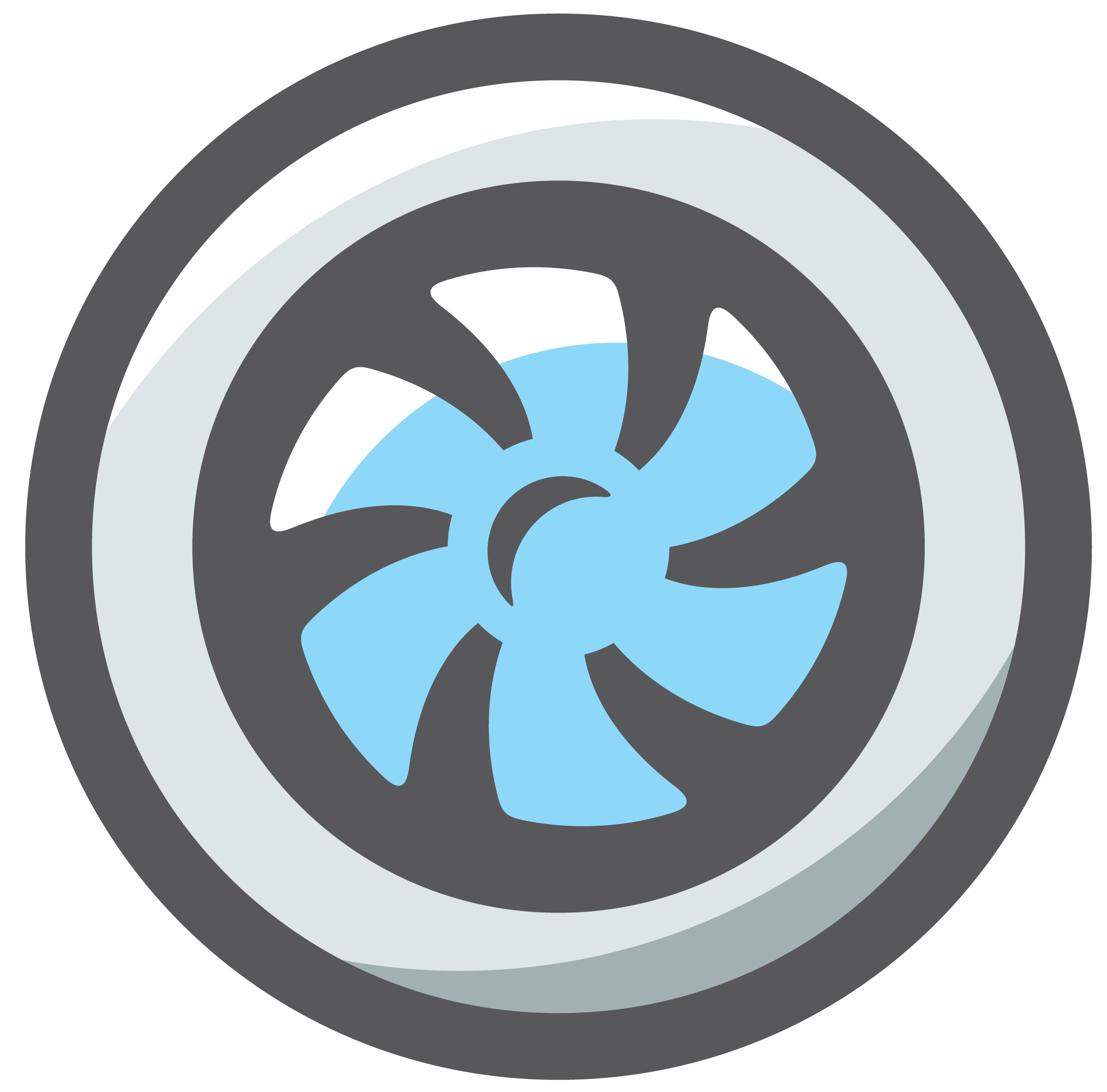 Powered by Frovedis
Frovedis provides the foundation for Spark Cyclone giving us algorithms that are highly optimized for not only the SX-Aurora TSUBASA Vector Engine but also X86_64 CPUs.